Development of CAR-T cell
based on a newly identified tumor antigen
MJ Cellbio – Beyond New Horizon
Development of CAR-T cell
based on a newly identified tumor antigen
MJ Cellbio – Beyond New Horizon
Development of CAR-T cell
based on a newly identified tumor antigen
MJ Cellbio – Beyond New Horizon
MJCELLBIO
MJCellBio focuses on development of CAR-T cell targeting the new tumor antigen that has not been attempted before clinically. In addition, MJCellBio is working on development of 'Universal (allogeneic) CAR-T cell' overcoming the disadvantages of 'autologous CAR-T cell'.
COMPANY
MJCellBio will lead us to the future
where we don't have to fear cancers
CAR-T
Ligand based next generation CAR-T
to overcome heterogeneity of target tumors
PIPELINE
Development of NK cell therapy active
even in tumor microenvironment
* LV: Lentivirus gene delivery system
CAR-T Cell Mediated Cytotoxicity
Business plan for CAR-T cell therapy product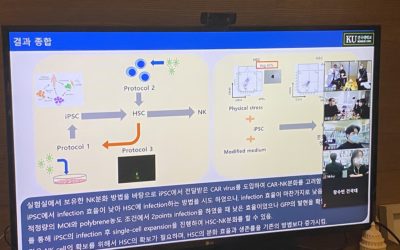 건국대학교 산학협력단( 연구책임자 조쌍구)과 유도만능줄기세포 유래 면역세포 유전자 재조합을 통한 암 면역질환 치료기술에 대한 공동연구계약 결과발표 미팅_21.02.02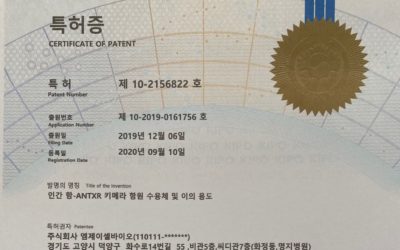 2020년 9월 10일 췌장암을 포함하여 다양한 고형암에서 과발현하는 항원에 특이적으로 결합하는 PA (protective antigen) 리간드를 이용하여 제조한 새로운 개념의 CAR에 대한 특허를 등록완료하였음.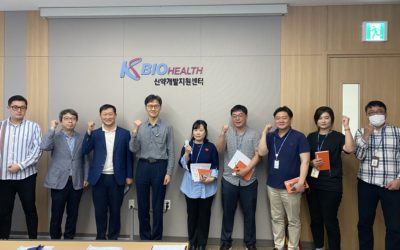 오송 첨단의료진흥재단(K-BIO) 신약개발지원센터/실험동물센터와 연구과제 kick off 미팅(5월 28일)